Special Webinar Event A Beginner's Guide to PostgreSQL Performance Management
Featuring:
What You Need to Know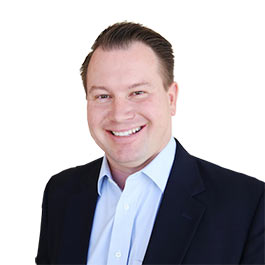 Host
David Davis
Partner & vExpert,
ActualTech Media
Featuring
Jared Hensle
Senior Product Marketing Manager,
SolarWinds
Featuring
John Potocny
Sales Engineer,
SolarWinds
Featuring
Ash Recksiedler
Sales Engineer,
SolarWinds
When an organization moves to an open-source database platform like PostgreSQL®, it's often driven by economics. And rarely are the considerations for database management—specifically performance optimization and tuning—taken into consideration. No matter what the database, Oracle® or Postgres, if it isn't performing at top speed and efficiency, it can impact application performance. Therefore, analyzing database performance to ensure continued optimal database operations is critical.
Where many DBAs and those responsible for database performance management for traditional databases like Oracle and SQL Server® may be well-versed on the ins and outs of database tuning, they may not be comfortable with PostgreSQL. During this webcast, will dive deep into the best practices for extracting the most accurate and high-impact database performance factors for PostgreSQL.
On This Webinar Event You'll Discover
What resource metrics impact performance most
Wait-based analysis for query performance tuning
How virtualization impacts database performance
Blocking and resource contention that impacts performance
Issues unique to PostgreSQL database platforms
Demonstrations of SolarWinds® solutions for PostgreSQL