Special Webinar Event Bring your Data Protection Strategy into the 21st with Pure Storage and Commvault
Featuring:
What You Need to Know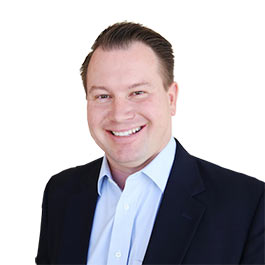 Host
David Davis
Partner & vExpert,
ActualTech Media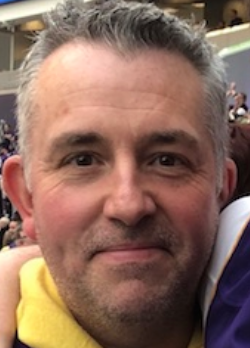 Featuring
David Huskisson
Rapid Restore Solutions Manager,
Pure Storage
Featuring
David Langley
Sr. Director Sales Engineering,
Commvault
Increasing Data Volumes? Aggressive recovery SLA's? Running scared of Ransomware
attacks? Sitting around waiting for restores?
Not only can PureStorage and Commvault transform your data protection strategy but can provide a future proof architecture that can deliver on your recovery needs now and scale as your data grows and meet other challenges such as Ransomware protection, compliance and data reuse.
Join our webinar to learn more about:
The role of Flash in a modern data protection strategy and how it opens up other opportunities to streamline your data centre operations.
How object storage technology can improve can your data protection outcomes
How to leverage technologies from both PureStorage and Commvault to protect and recovery from a Ransomware event