EcoCast Presented by ActualTech Media
Monitoring and Optimizing the IT Environment, Applications, and the Cloud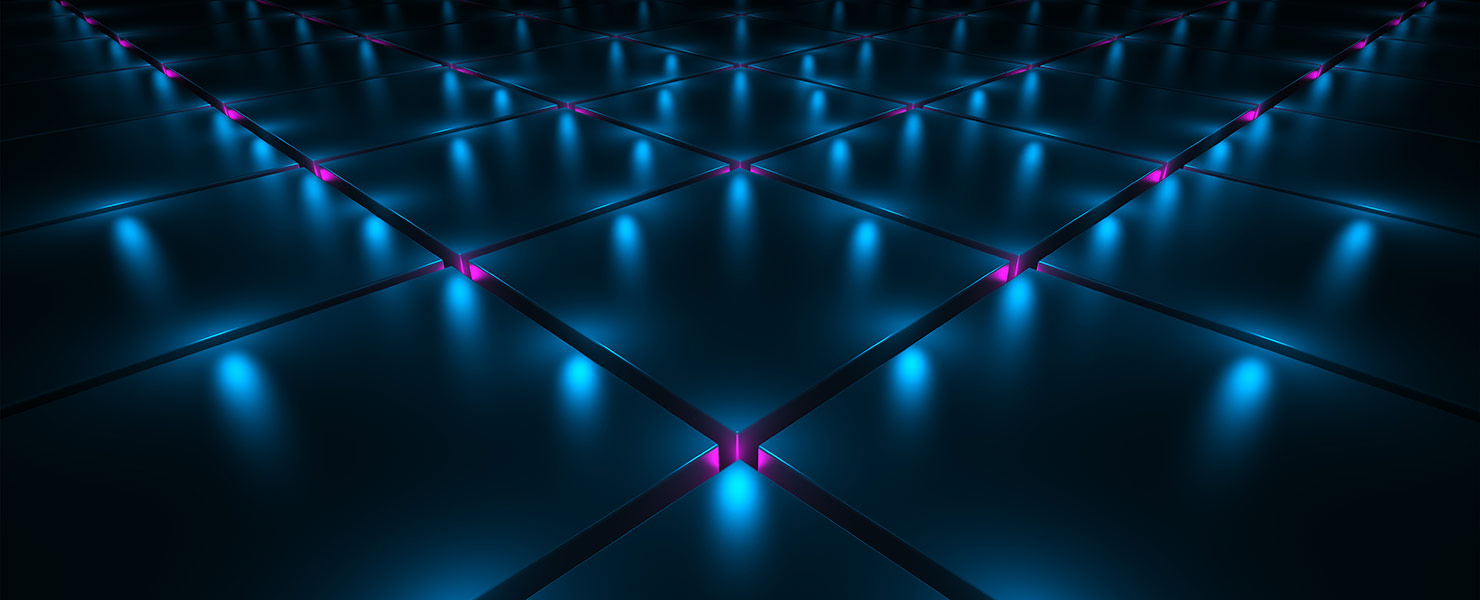 What You Need to Know
The new expectation is that anything less than 100% uptime is seen as a failure for the IT organization but most traditional IT applications and infrastructure weren't designed for 99.999% uptime. While that level of uptime may be only a dream for some IT organizations, it's still a target that we must continue to strive to meet.
The key to achieving such high levels of uptime and consistently high performance is to optimize IT systems and applications while performing preventative monitoring and proactive remediation.
On the Monitoring and Optimizing the IT Environment, Applications, and the Cloud EcoCast you'll learn about the latest hybrid cloud, hyperconvergnce, monitoring, alerting, optimization, data protection, and availability innovations. You'll learn what makes each of these solutions unique, how they can help you, and see them in action. You'll also have the opportunity to get all of your questions answered from our expert presenters.
Don't miss this valuable event!
Here's why you should join:
Gain insight into the latest solutions for optimizing your IT environment
Hear from experts in the industry on how to increase performance and efficiency in the datacenter and hybrid cloud
Get your most challenging questions answered
and, see live demos of these solutions in action!

Jared Hensle
Senior Product Marketing Manager, SolarWinds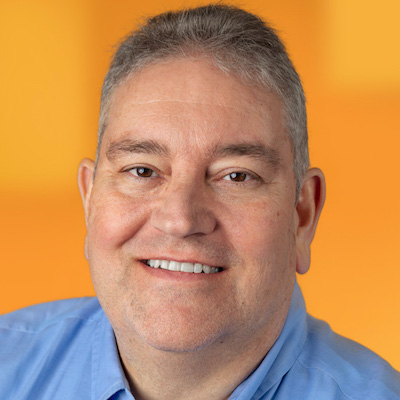 Pete Di Stefano
Principal Product Marketing Manager, SolarWinds

David Codelli
Product Marketing Manager, Red Hat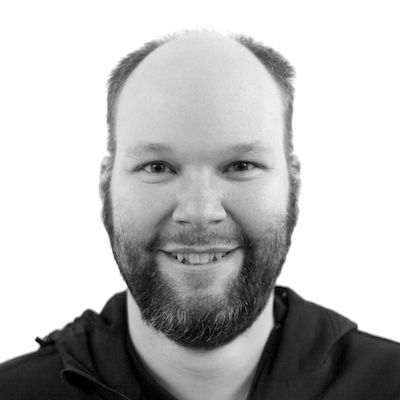 Michael Friedrich
Developer Evangelist, GitLab

Jeff Edwards
Community Evanglist, Progress Software

Krishnan Badrinarayanan
Director of Product Marketing, Nutanix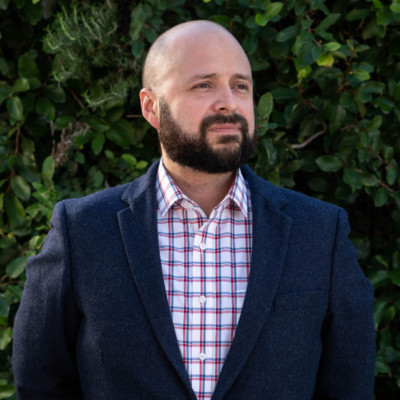 Mark Pena
Lead Security Solutions Engineer, RAPID7