Special Webinar Event Surviving Social Engineering & Ransomware
Featuring:
What You Need to Know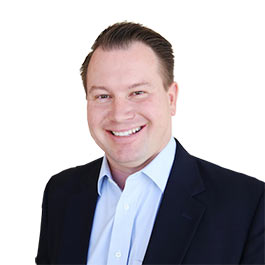 Host
David Davis
Partner & vExpert,
ActualTech Media
Attackers are moving their focus from attacking the hardened network perimeter to attacking your users. This has made Ransomware and CEO Fraud incidents skyrocket, costing billions of dollars in losses. Get insight into what your organization needs to know about these attack vectors.
Join David Davis, Partner at ActualTech Media and Erich Kron, Technical Evangelist at KnowBe4 for a live webinar, "Surviving Social Engineering and Ransomware". They will address how to manage the ongoing problem of users falling for social engineering attacks.
On This Webinar Event You'll Discover
Why ransomware and CEO fraud are surging
Recent variations on social engineering tactics
Proven methods of protecting your organization
How to create a "human firewall"