Special Webinar Event Eliminating Network Performance Visibility Gaps
Featuring:
What You Need to Know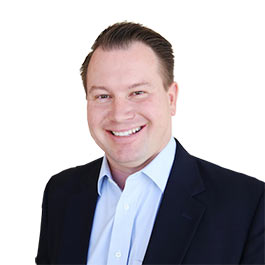 Host
David Davis
Partner & vExpert,
ActualTech Media
Featuring
Bill Coon
Technical Director,
Riverbed
The expectation today is that critical applications and data will always be available and performing well. At many companies, the success of the business is predicated on that assumption.
However, as IT Pros we know that, behind the scenes, achieving that "always-on" uptime and optimal performance is constant struggle. Problems can and frequently do pop up and, when they do, it's a constant game of "whack-a-mole" trying to determine the source of the problem. This is especially true as more and more applications are moving to public cloud or spanning a hybrid cloud design. So, what's the answer?
Join us on this webcast where you'll hear from Riverbed experts who will teach you how to prevent or rapidly remediate performance issues across your IT infrastructure - both on-premises and in the public cloud.
Here's Why You Should Join:
Learn about one of the most innovative performance monitoring and troubleshooting solutions available today
Find out how to prevent performance issues before they happen
See the Riverbed solution in action with live demos
Get all your questions with answered from our expert speakers
and... have a chance to win a $500 Amazon gift card!