Save money and scale storage operations for your mission critical applications
The word revolution in the context of the storage market has been used a lot over the past decade, sometimes accurately. Today, we're applying that word – accurately! – to the next evolution in data storage: cloud-defined storage, an idea born at Nebulon and nurtured by experienced industry moguls.
Cloud-defined storage is a new paradigm in data storage and is the culmination of a well-engineered integration of key trends:
Software-defined infrastructure
Operational simplicity
Easy scalability
Hybrid cloud
Eminent affordability
Please join us on June 25 as we introduce Nebulon to the world and help you discover why we believe that cloud-defined storage truly – and accurately – revolutionizes the storage market and brings a truly transformative, scalable, and accessible experience to the often staid world of data storage.
FROM THE TEAM THAT BROUGHT YOU 3PAR, CLOUD-DEFINED STORAGE
1:00-1:40pm EST
Cloud-defined storage is a flexible, on-prem and server-based enterprise-class storage solution that is defined and managed through the cloud. CDS consumes no server CPU or memory resources, but you still get all of the features of enterprise storage without the expense or footprint.
The icing on the cake? You manage it, and the rest of your infrastructure, through the cloud, providing you with insights, self-managed updates and powerful programmability at any scale.
Reserve your spot for this exclusive event to learn how to make your deployment simple from day 1 all the way to day 1000.
Siamak Nazari CEO, Nebulon
Craig Nunes COO, Nebulon
Tobias Flitsch Product Manager Software & Cloud, Nebulon
Demo
1:40-1:50pm EST
In this demo, Martin Cooper will dive into Nebulon on, the cloud-control plane, and walk you through the management experience of this cloud-managed solution and how application owners can self-service provision infrastructure.
Martin Cooper Senior Director of Solution Architects, Nebulon
Q&A and Prize Giveaway
1:50-2:00pm EST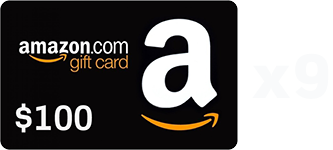 Panel Discussion moderated by David Davis
2:00-2:15pm EST
In this panel discussion, David Davis of ActualTech will interview experts from Nebulon to learn what cloud-defined storage is, how it can help real IT organizations, what makes Nebulon unique, and how to get started. Additionally, David will be posed questions from the live audience to our Nebulon experts.
David Davis Partner & vExpert, ActualTech Media
Siamak Nazari CEO, Nebulon
Tobias Flitsch Product Manager Software & Cloud, Nebulon
Craig Nunes COO, Nebulon
Analyst Perspective
2:15-2:25pm EST
Making things easy is hard. Nebulon is re-engineering storage using well-tested operational methodologies that make hybrid cloud operations make sense. In this segment, Scott D. Lowe will share with you his thoughts on Nebulon's technical architecture and technical and business outcomes to explain how cloud-defined storage has the potential to be the next great disruptor in the storage market and why it's a great fit for enterprises.
Scott D. Lowe Partner, ActualTech Media
REGISTER & YOU COULD WIN A RADROVER ELECTRIC BIKE!
2:25-2:30pm EST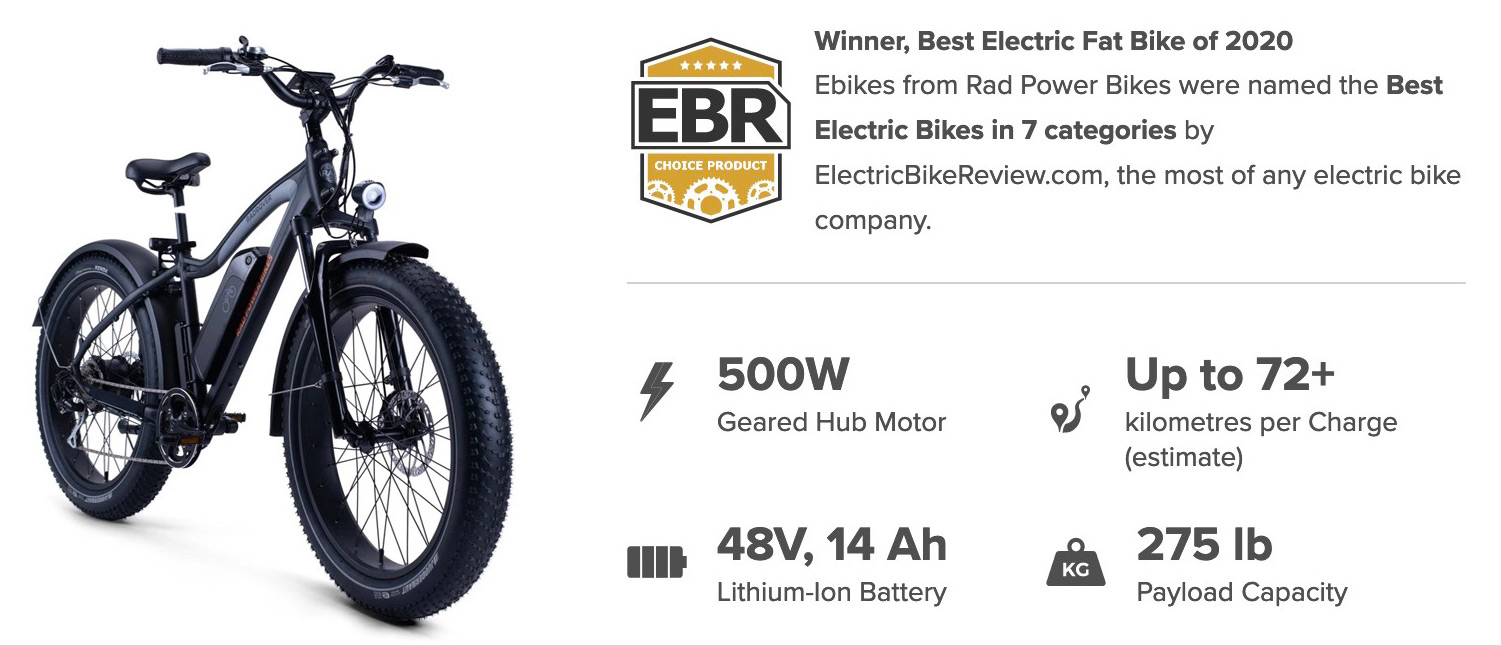 Must be in live attendance to qualify. The winner will be announced by Nebulon.