Special Webinar Event Implement Disaster Recovery in a Hybrid Cloud World with AWS and Pure Storage
Featuring:
What You Need to Know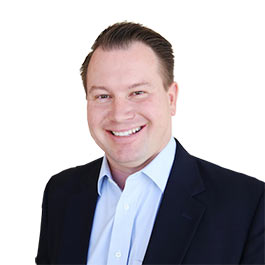 Host
David Davis
Partner & vExpert,
ActualTech Media
Featuring
Kunal Kapoor
Director of Product Management,
Pure Storage
Featuring
Henry Axelrod
Partner Solutions Architect,
Amazon Web Services
Featuring
Wes North
AVP Technology Operations,
Cornerstone OnDemand
Did you know you can enable your hybrid cloud vision by extending on-premises storage infrastructure with Pure Storage to AWS for disaster recovery (DR)? The ability to store and manage data easily between your on-premises environment and AWS can help organizations reduce the business impact of a hardware failure and/or site failure — from a single volume or array to an entire site.
Pure Cloud Block StoreTM allows businesses to leverage AWS as a DR target, and AWS's global cloud presence (76 availability zones across 24 geographic regions) makes it simpler to ensure multi-site high availability for applications and data across geographically dispersed data centers. Learn how Cornerstone OnDemand deployed Pure Cloud Block Store to set up an effective DR solution in AWS to get a consistent hybrid cloud experience while meeting a myriad of compliance mandates.
WHY YOU SHOULD JOIN:
Discover how to make DR easier and more affordable than ever!
Find out why Pure Cloud Block Store and AWS are the ideal combination for your DR challenge
Learn how Cornerstone OnDemand improved business continuity while experiencing consistency across environments
Get answers to your toughest DR questions!