Special Webinar Event Object Storage: What Is It and How Can It Help You Manage Ever-Expanding Data?
Featuring:
What You Need to Know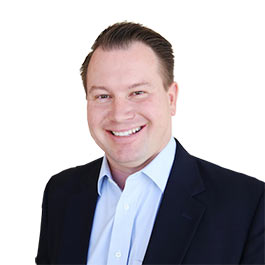 Host
David Davis
Partner & vExpert,
ActualTech Media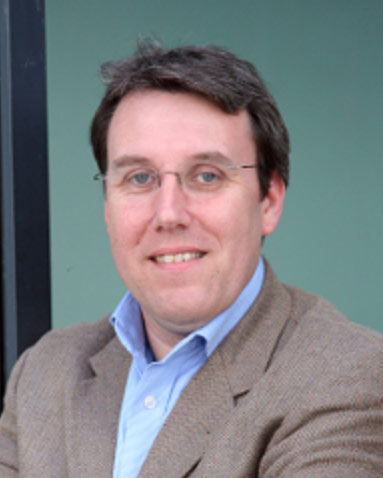 Featuring
Adrian Moir
Sr. Consultant, Product Management,
Quest
As an IT or storage administrator, you're probably being tasked to back up vast amounts of unstructured data that is unlikely ever to be changed. Object storage is an ideal solution because it's much simpler than file and block storage, and can reside on any number of servers, whether on premises or in the cloud.
Yet there are still questions. What are the key security concerns? What is the right cloud tier technology? And how much can you save by applying successful cloud tiering techniques?
We answer those questions in this live webcast featuring David Davis, co-founder of ActualTech Media, and Adrian Moir, lead technology evangelist for Quest Software. Join us for this educational event!
On This Webinar Event You'll Learn:
Key considerations between hot and cold storage
Crucial differences between archiving and deep archiving
Cost advantages of cloud tiers and source-side deduplication