Special Webinar Event The Path to Hybrid Cloud is as Easy as Packing for Your Vacation
Featuring:
What You Need to Know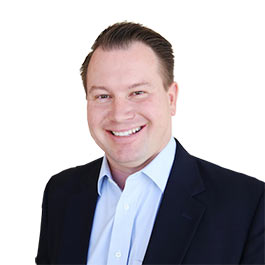 Host
David Davis
Partner & vExpert,
ActualTech Media
Featuring
Allan Waters
Sr. Solutions Marketing Manager,
Nutanix
Getting to hybrid cloud shouldn't be as complex as a Rubik's Cube. In fact, it should be as easy as lounging on the beach. Consider this webinar your primer on going beyond hyperconvergence to deliver more simplicity, more automation, and more connectivity to the public cloud.
You'll learn how to walk away with these benefits and more in a matter of hours—not months—and without the need for dedicated specialists and expensive add-ons.
On This Webinar Event You'll Discover
How to transform your IT infrastructure with hyperconverged infrastructure
Ways that hybrid cloud can help you and your IT organization
Just how easily hybrid cloud can be deployed
Answers to your toughest hybrid cloud questions!