Special Webinar Event Run Your Datacenters From Your Anywhere
Featuring:
What You Need to Know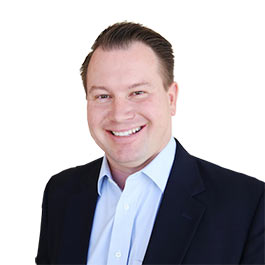 Host
David Davis
Partner & vExpert,
ActualTech Media
Featuring
Marc Trouard-Riolle
Senior Product Marketing Manager,
Nutanix
Featuring
Steve Carter
Senior Product Marketing Manager,
Nutanix
Featuring
Nikhil Bhatia
Senior Engineering Manager,
Nutanix
Kick back in your coziest sweats and unleash the power of your datacenter. Whether you're on your couch, at the kitchen table, or in your home office, initiate upgrades and manage your environment with ease anywhere you are.
Nutanix simplifies and streamlines your environment to make hypervisor and infrastructure management as easy as checking your email.
On This Webinar Event You'll Discover
Learn how easy it is to administer your infrastructure using Nutanix
Find out how to perform common administrative tasks from anywhere!
Discover what's new in the Nutanix web-based administrative portal that makes remove administration easier than ever before!
Get all your questions about remote administration answered from a Nutanix expert!