Special Webinar Event Protecting Cloud Data with VMware vCloud Director and Veeam
Featuring:
What You Need to Know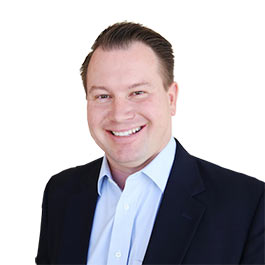 Host
David Davis
Partner & vExpert,
ActualTech Media
Featuring
Andy Sturniolo
Solutions Architect for Product Management,
Veeam
Featuring
Michael Haag
Director of Product Marketing, Cloud Provider Software,
VMware
Ransomware attacks continue to become more targeted, sophisticated, and costly. Phishing campaigns and vulnerability exploits can certainly keep you up at night, and it seems not a week goes by without a new report of a major attack. For enterprises migrating their workloads and data to the cloud, the situation can be daunting. But there are ways to prevent and mitigate such attacks.
VMware vCloud Director is leading the charge by powering leading cloud providers around the world, helping them simplify and secure enterprises' journey to private cloud, hybrid cloud, or even multi-cloud architectures.
Together with Veeam Availability Suite, there are essential strategies you can follow today on your path to a comprehensive data protection plan.
On This Webinar Event You'll Discover
Implement simple strategies right away: 3-2-1 rule, air gapped backups and access policies
Avoid common ransomware myths
Leverage S3 object lock and immutability as you operate and manage your business in the cloud
Prevent malware from being restored
And more!