Special Webinar Event The Next "Big Thing" in Application Modernization
Understanding Container Platforms and the Puzzle of Application Modernization
Featuring:
What You Need to Know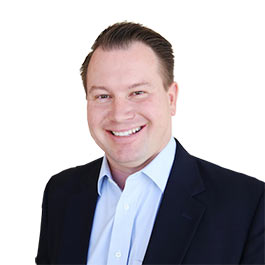 Host
David Davis
Partner & vExpert,
ActualTech Media
Featuring
Tom Phelan
HPE Fellow, Office of the CTO, Hybrid IT,
Hewlett Packard Enterprise
Featuring
Bob Laliberte
Practice Director Senior Analyst,
Enterprise Strategy Group
Bob Laliberte from Enterprise Strategy Group, and Tom Phelan from HPE will provide the essential primer for anyone wanting to learn more about containers, cloud native applications, and how enterprises are using them to reduce costs, reduce time to market, enhance flexibility, and get the edge on their competition. Containers are complex pieces of technology with many moving parts.
Bob and Tom will cut through the jargon to provide a clear understanding of why enterprises are switching to container platforms to manage and run their applications, both modern and legacy, both on premises and in the cloud. They will provide you with concrete information on what to look for as you select your container platform and speed your travel down the road to application modernization.
Learning Objectives
An explanation of containers, docker, and kubernetes in easy to understand language.
A take away of the big picture of where enterprises are in their adoption of containers on premises, in the public cloud, and in hybrid deployments.
An understanding of the difference between cloud-native and non-cloud-native architected applications, and why it should matter to you.
Knowledge of the features and functions that are essential to any container platform used for the successful deployment of applications in containers in the enterprise