Special Webinar Event Cybersecurity and Ransomware: Strategies to Prevent, Protect and Prevail
by 20 year FBI Veteran and Veeam Software
Featuring:
FBI
What You Need to Know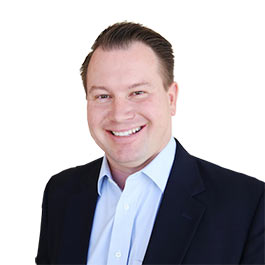 Host
David Davis
Partner & vExpert,
ActualTech Media
Featuring
Van Flowers
Systems Engineer,
Veeam
Featuring
Jeff Lanza
Retired FBI Agent Keynote Speaker,
FBI
Join 20-year FBI veteran and Cybersecurity expert – Jeff Lanza and Veeam's own Van "Vanimal" Flowers for an unforgettable opportunity to learn and help your organization combat the growing threat of external cyber-attacks.
Information security is your organizations top priority. Helping you protect and recover your data is Veeam's top priority.
Hear Jeff Lanza discuss the latest hacks, security breaches and security scams to demonstrate how cybercrime occurs, and what counter measures businesses can take to be more prepared.
In this webinar you'll learn about:
Hacker tricks
Email hijacking for wire transfer fraud
Credential stealing
Why the FBI can't stop ransomware and how you can
Veeam strategies for ransomware protection