Special Webinar Event Securing Active Directory: Proactively Detecting Attacks & Attack Pathways
What You Need to Know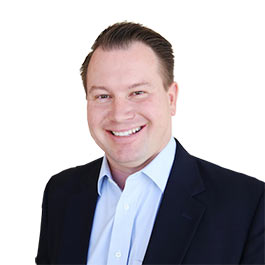 Host
David Davis
Partner & vExpert,
ActualTech Media
Featuring
Derek Melber, MVP
Technical Director - North America,
Alsid
Active Directory is seasoned and well known. Unfortunately, the security set at install 15 years ago has not been checked or fixed. However, the attackers are using these attack pathways to move laterally and gain privileged access in AD.
In order to fix these misconfigurations, today and tomorrow, a different tactic is required! The fact is that misconfigurations and privileged attacks can bypass your event logs, SIEM, and AD monitoring solution.
Let 15x MVP, Derek Melber, show you how to detect hidden misconfigurations, attacks, and even do threat hunting with ease. Don't miss this opportunity to secure your most essential identity and access control: Active Directory.
On This Webinar Event You'll Discover
Why Active Directory is so easy to attack
What attackers are leveraging during attacks
Why SIEM and AD Monitoring solutions fail to stop attacks
How misconfigurations and attack pathways can help secure AD