Special Webinar Event Database Performance Monitoring for Open-Source Databases
Featuring:
What You Need to Know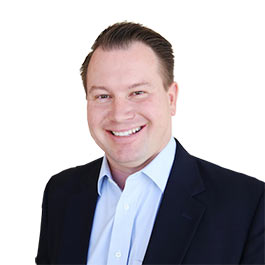 Host
David Davis
Partner & vExpert,
ActualTech Media
Featuring
John Maxwell
Senior Product Marketing Manager,
SolarWinds
Featuring
Hansel Akers
Sales Engineer Manager,
SolarWinds
As the popularity of open-source databases such as PostgreSQL, MongoDB and MySQL grow, so does the need for "enterprise class" performance monitoring and tuning solutions. Leading online, SaaS, and digital commerce companies now run these databases as the backbone of their applications—and they also use SolarWinds® Database Performance Monitor to ensure the health and performance of those databases.
Join us for a look at how SolarWinds Database Performance Monitor (DPM) provides detailed performance data for open-source database instances running both in the cloud and on-premises.
In this 30-minute webcast, we'll cover:
An overview of SolarWinds end-to-end solutions
Expanding the role of database performance management beyond the DBA
How to monitor the overall health of both your system and database
The importance of measuring before and after performance of code deployments
Product demo