Special Webinar Event Securing Your Organization's Human Layer
Featuring:
What You Need to Know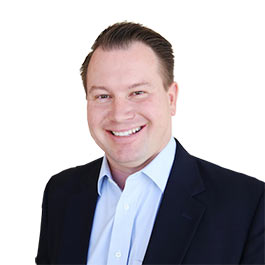 Host
David Davis
Partner & vExpert,
ActualTech Media
Featuring
Perry Carpenter
Chief Evangelist and Strategy Office,
KnowBe4
The intersection between technology and human security is a difficult challenge for any organization to tackle, and although detection technologies are advancing, criminals are rapidly evolving their techniques and tactics to even greater levels of sophistication.
Their attacks are difficult to detect, and even security administrators themselves fall victim.
Join Perry Carpenter, Chief Evangelist and Strategy Officer at KnowBe4, as he explains the value of better understanding human nature, patterns and success practices when using technology to build a more secure operating environment. Hear practical advice on how to make both security and technology work with (rather than against) human nature to help reduce technology friction and simultaneously raise the security posture and resilience of the organization.
On This Webinar Event You'll Discover
Looking at the multi-dimensional nature of security
Finding relevant intersections between technology and behavior
Strategies to make awareness stick
Brainstorming activities for planning your custom "Human Firewall"