Special Webinar Event A.I. from the Front Lines
'Accelerate A.I.' Webinar Series: Episode 1
Featuring:
What You Need to Know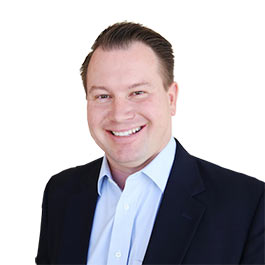 Host
David Davis
Partner & vExpert,
ActualTech Media
By now, you may have heard about numerous use cases of companies across a variety of industries using Artificial Intelligence (A.I.) to drive their business decisions or perhaps introduce new business models.
In fact, according to a recent study completed by 451 Research, at least 50% of the organizations today are either using A.I. within their organization or have an active POC/pilot currently in progress.
If your organization is in the early stages of A.I. or hasn't started any A.I. projects yet, you may want to get a headstart on planning for it.
Come learn from the experts at HPE & Intel!
What You'll See on the 'A.I. from the Front Lines' Webinar Series
Industry experts from the HPE partner ecosystem as well as customers who will share examples of technology innovations, learnings, best practices and tips on how you can be better prepared for adopting A.I. within your organization
Debunking myths around A.I.
Running A.I. in a containerized environments & how pre-configured bundle solutions can help get you started