EcoCast Presented by ActualTech Media
Hyperconvergence EcoCast
Learn About the Hottest Trend in Data Center Architecture!!
Gridstore/Hypergrid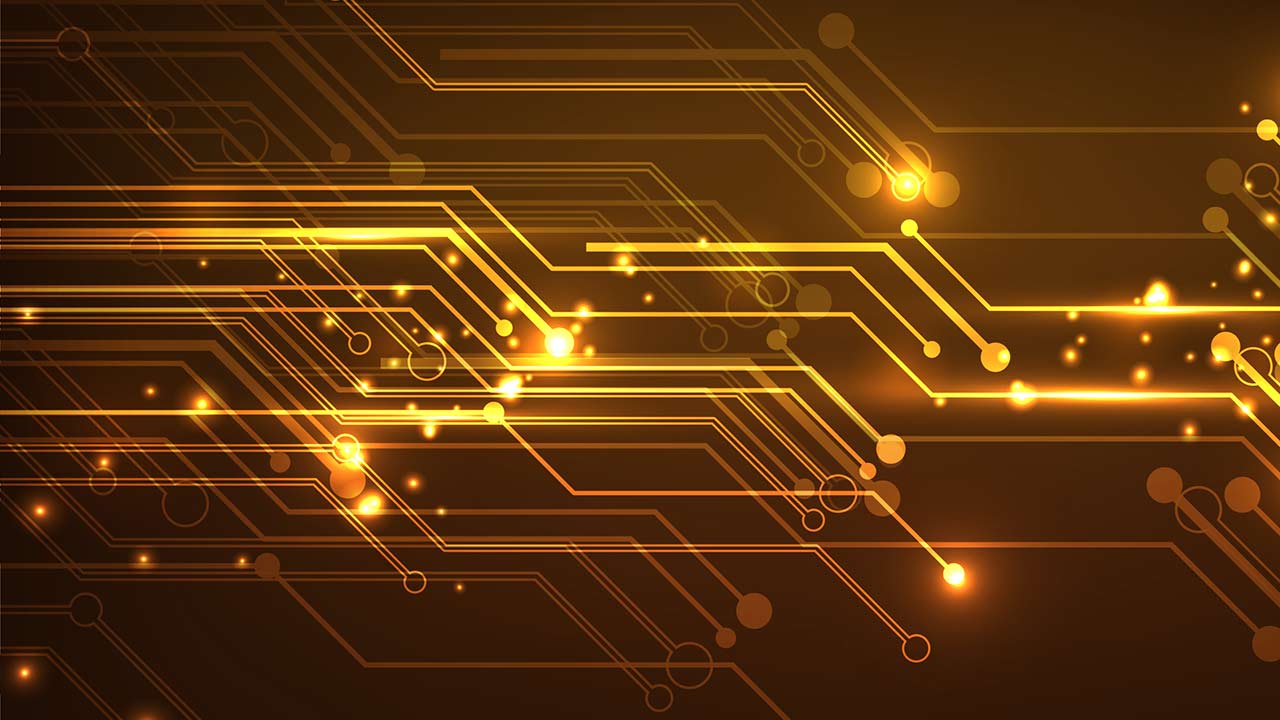 What You Need to Know
Simplifying the data center has become one of the primary goals in all things IT and, most especially, in the data center. Nowhere is this more evident than in the world of storage, which is undergoing a fundamental transformation. Hyperconverged infrastructure is leading this transformation, providing a simplified data center experience that integrates storage and compute with the virtualization layer.
The end result is a streamlined IT function that can more efficiently – and more cost effectively – meet the needs of the business. It is for these reasons that hyperconverged infrastructure is taking the data center market by storm.
But here's the challenge: Hyperconvergence has become such a hot technology that there are a ton of vendors jumping into this space, each with unique solutions that target different needs. Beyond just understanding what hyperconverged infrastructure is all about, it can be tough to get real understanding for the different options in the market.
This brand new ActualTech Media Hyperconvergence EcoCast is your chance to get deep understanding of the latest advancements in hyperconvergence technology. During this event, you will learn about the ins and outs of three different hyperconverged infrastructure solutions in order to discover how each one addresses the need to simplify enterprise IT.
On This EcoCast Event You'll Discover
Get in-depth knowledge about hyperconverged infrastructure and how it can transform the data center
See how the software defined data center is coming to fruition and why it's the future
Discover software defined storage and hyperconverged infrastructure and learn how they compare and contrast

Kelly Murphy
CTO, Gridstore/Hypergrid

Damien Philip
Sales Engineer, Cohesity

Brian Knudtson
Technical Marketing, Simplivity