EcoCast Presented by ActualTech Media
Supporting Emerging AI, ML, and Data Science Initiatives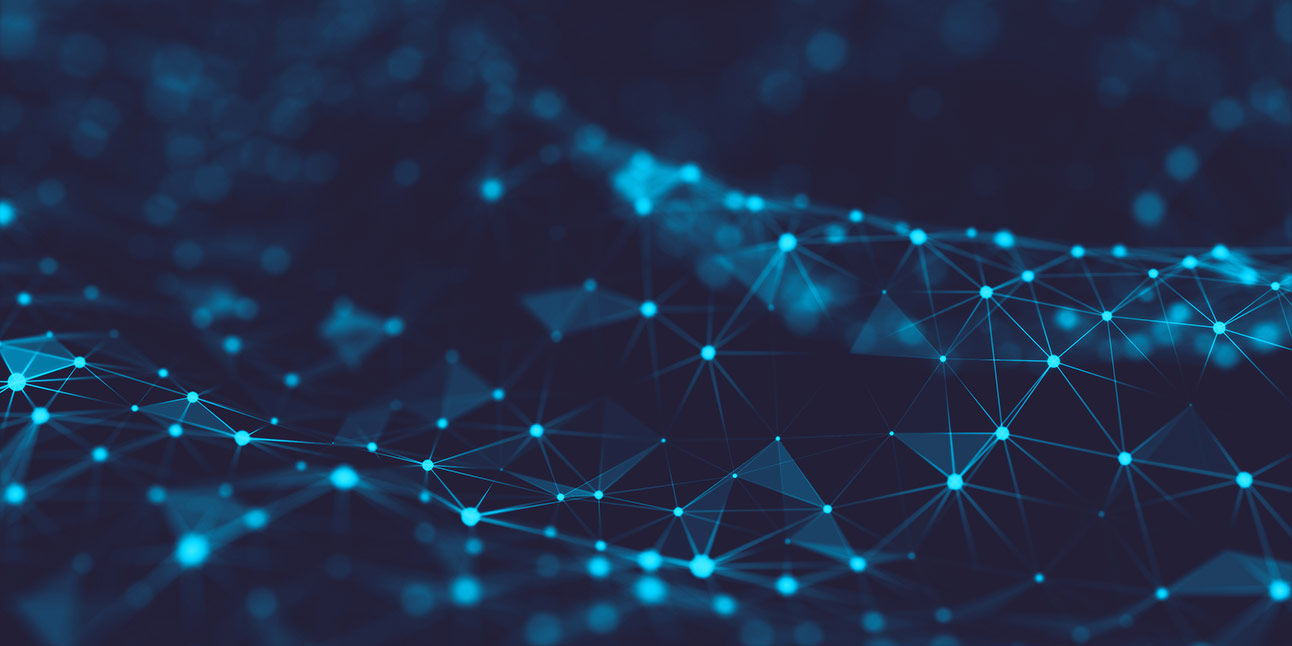 What You Need to Know
Smart companies, more and more, are moving into business and technology initiatives that leverage emerging AI, ML, and data science. With IT organizations already being overwhelmed with complexity and growing datasets, this event is a great opportunity for vendors to present their AI, ML, and data science solutions to a group of interested IT professionals.
In this event, you'll learn about technology solutions that are designed to meet today's toughest AI and ML challenges! You'll get all your questions answered and see these solutions in action !
We hope you'll join us on this special event!
HERE'S WHY YOU SHOULD JOIN:
Learn about the most innovative AI, ML, and data science solutions and how they can tackle your toughest challenges
Find out how leading companies have accomplished their business needs thanks to these AI and ML technologies
Learn how IT and data science teams are establishing joint workflows and processes to optimize AI workloads
See these solutions in action!
Get all your toughest questions answered!
and... have a chance to win one of our valuable prizes!

Thaise Skogstad
Director of Product Marketing, Anaconda

Omri Geller
CEO and Co-Founder, Run:AI

Roger Levinson
COO, BrainChip