Special Webinar Event Modernizing Data Protection with Pure Storage
Featuring:
What You Need to Know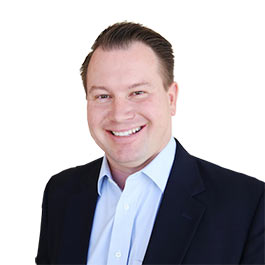 Host
David Davis
Partner & vExpert,
ActualTech Media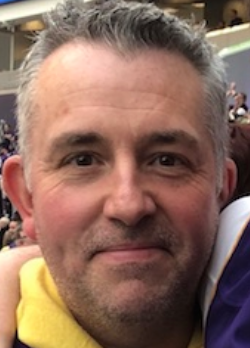 Featuring
David Huskisson
Rapid Restore Solutions Manager,
Pure Storage
Increasing Data Volumes? Aggressive recovery SLA's? Running scared of Ransomware attacks? Sitting around waiting for restores? Are you modernizing your data protection architecture to solve some of these technology issues? Confused about the many options that are available?
Just as Flash revolutionized the primary storage market, learn how Flash is now disrupting the data protection market. By deploying all-flash storage technology, Pure customers can close the loop on "Data" and "Protection", helping them meet stringent SLAs with significantly improved performance and reduced complexity and cost.
Pure can help you build a future proof architecture which can deliver on your recovery needs now and scale as your data grows and meet other challenges such as Ransomware protection, compliance and data reuse.
Attend this webinar to learn:
What Pure complimentary technologies help customers align the right technology with your RPO and RTO expectations.
Where legacy disk-based data protection architectures come up short, and how Pure can help you evolve beyond backup performance and storage efficiency to Rapid Restore.
How you don't have to rip-and-replace your existing 3rd party backup product, because Pure integrates tightly with leading solutions.
What benefits customers can achieve by connecting their data protection strategy with the public or private cloud.