Special Webinar Event Transform Your Database into an Engine of Innovation
Featuring:
What You Need to Know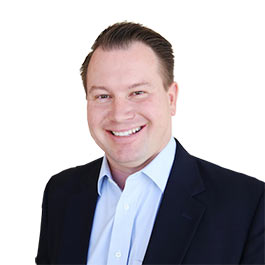 Host
David Davis
Partner & vExpert,
ActualTech Media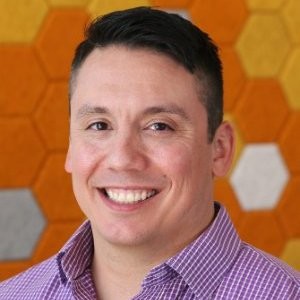 Featuring
Chris Paap
Solutions Marketing Manager,
Nutanix
Do you have critical databases with a high cost of ownership, dedicated infrastructure, and management nightmares? What if you could eliminate dedicated database storage arrays and migrate to a simplified platform that consolidates all of your databases while providing optimized workload performance, integrated security and availability across the entire database estate, and operational efficiency?
In this webinar, you'll learn how hyperconverged infrastructure (HCI) can do exactly that! The secret sauce sauce is in the blending of innovative HCI software that not only virtualizes but also consolidates your databases into a single, easy-to-use management plane. Combine that with automated database services that provide one-click operations to enable databases provisioning in minutes, patches to be completed during your lunch hour (not your weekend!), and copy/paste cloning capabilities that use zero bytes - yes, zero bytes, saving you plenty in storage costs.
Learn how to FINALLY make running database workloads efficient, easy, and elegant!
Here's Why You Should Attend:
Learn how to consolidate database workloads into an elegant hyperconverged solution
Find out how to automate database services, clone databases, and upgrade databases faster than ever!
See the Nutanix hyperconvergence solution, with built-in database services, in action!
Get answers to all your database performance, scalability, and management questions!