Special Webinar Event Security Segmentation for the Modern, Agile, Innovative Data Center
Featuring:
What You Need to Know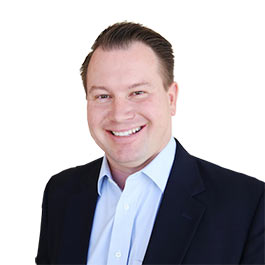 Host
David Davis
Partner & vExpert,
ActualTech Media
Featuring
Faraz Aladin
Head of Technical Product Marketing,
Illumio
The modern data center is agile, shouldn't your segmentation be as well? Traditional segmentation solutions such as internal firewalls or SDN segmentation are cumbersome, costly, and complex. These legacy approaches tie security segmentation to network infrastructure, meaning the segmentation policy cannot move at the speed of the business.
Join our webcast, led by experts from Illumio, to discuss the trends that are driving this need for change.
We'll cover
The pros and cons of traditional segmentation solutions
The fundamentals of host-based segmentation
Achieving application visibility & segmentation policy testing
5 steps to adopting an adaptive security solution