Special Webinar Event Microsoft Office 365 and Mimecast: Reaping the Benefits of Cloud Without Increasing Risk
What You Need to Know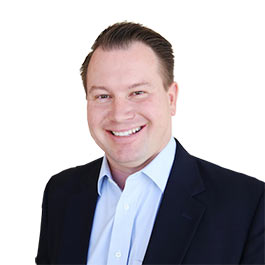 Host
David Davis
Partner & vExpert,
ActualTech Media
Featuring
J. Peter Bruzzese
Evangelist,
Mimecast
Remember when Microsoft Exchange on-premises was the default option? Great email solution, a lot of gaps from a security and resilience standpoint. As migrations to Office 365 continue to grow, the hosting method may have changed, but the security challenges remain.
Join this session for a deep-dive into how to reap the benefits of cloud without increasing your cybersecurity risk. We'll discuss the limitations that exist with Office 365 alone and how Mimecast can help you stay one step ahead.
Here's Why You Should Attend:
Learn what you should watch out for when implementing Office 365
Find out why default the Office 365 security isn't enough
Understand how to protect your Office 365 email with targeted threat protection
And, get all your Office 365 security questions answered from expert speaker and trainer, J. Peter Bruzzese!