Special Webinar Event Pure on AWS – Enabling an Enterprise Hybrid Cloud Experience
Featuring:
What You Need to Know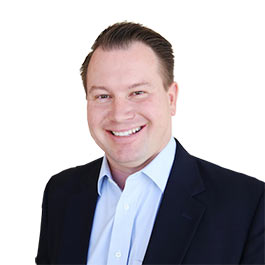 Host
David Davis
Partner & vExpert,
ActualTech Media
Featuring
Kunal Kapoor
Director of Product Management,
Pure Storage
Featuring
Henry Axelrod
Partner Solutions Architect,
Amazon Web Services
Join AWS and Pure Storage on this interactive session to explore how you can leverage the power of the AWS cloud and Pure's Cloud Data Services to deliver solutions for enterprise use cases and address critical business requirements.
Learn how you can realize your cloud strategy by unlocking new hybrid cloud use cases and enabling mission-critical applications to run on AWS cloud with enhanced enterprise-grade capabilities using Pure Storage Cloud Data Services.
Here's Why You Should Attend:
Why you should leverage hybrid cloud for mission-critical applications
How the newly announced cloud data services make enterprise-grade hybrid cloud possible
Answers to all your hybrid cloud questions from our expert presenters!