EcoCast Presented by ActualTech Media
Supporting Microsoft-centric Environments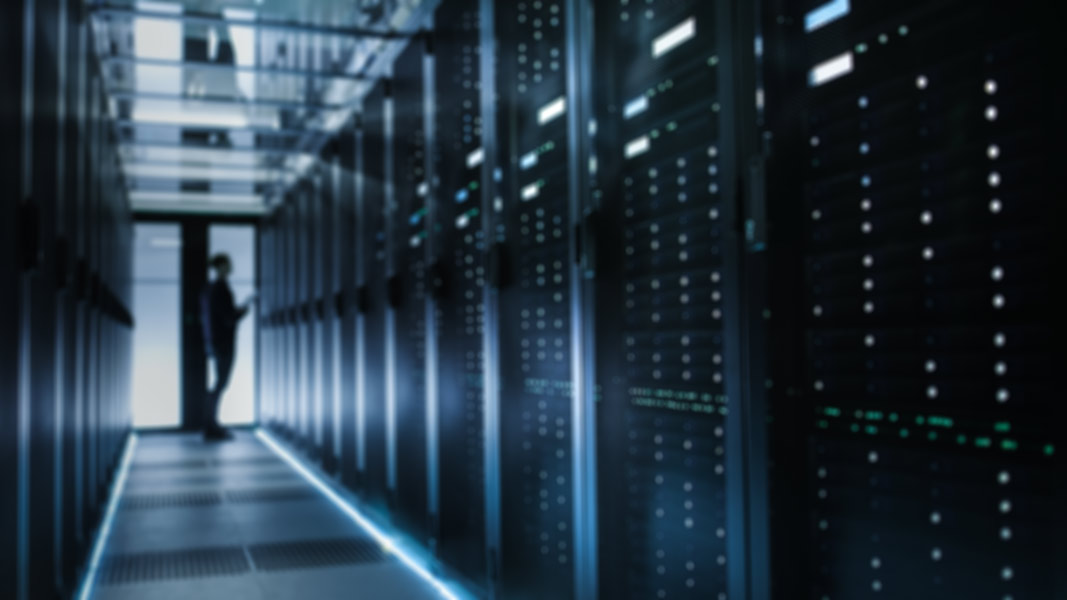 What You Need to Know
Microsoft continues to be a powerhouse in both on-premises environments as well as in the cloud with services such as Azure and Office 365, among others. The company's products and services power everything, from desktops to servers to enterprise applications to storage to cloud environments. With so many Microsoft products, IT organizations face many challenges and there is a strong Microsoft ecosystem, ready to provide solutions.
But with so many solutions, how do you select the best solution for you and your company? On this event, you'll learn about the most innovative Microsoft-centric solutions available to you today, what makes them unique, how they work, and how they can help you.
Instead of spending months researching the many Microsoft-centric solutions that are available and trying to understand how they compare, why not just attend the this EcoCast and get all your questions answered in one place?
Join us on the Supporting Microsoft-centric Environments EcoCast today!
On This EcoCast Event You'll Discover
Learn about the most innovative Microsoft-centric solutions and how they can tackle your toughest tech challenges
Find out how leading companies have achieved higher availability, connected edge locations, and better protected their data using these solution
See these solutions in action!
Get all your toughest questions answered!
and... have a chance to win one of our valuable prizes!

Leon Adato
Head Geek, SolarWinds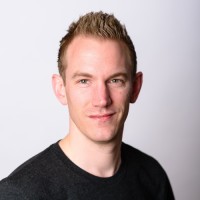 Jaap Brasser
Senior Developer Advocate, Rubrik

W. Curtis Preston
Chief Technical Evangelist, Druva