EcoCast Presented by ActualTech Media
Enabling Edge Environments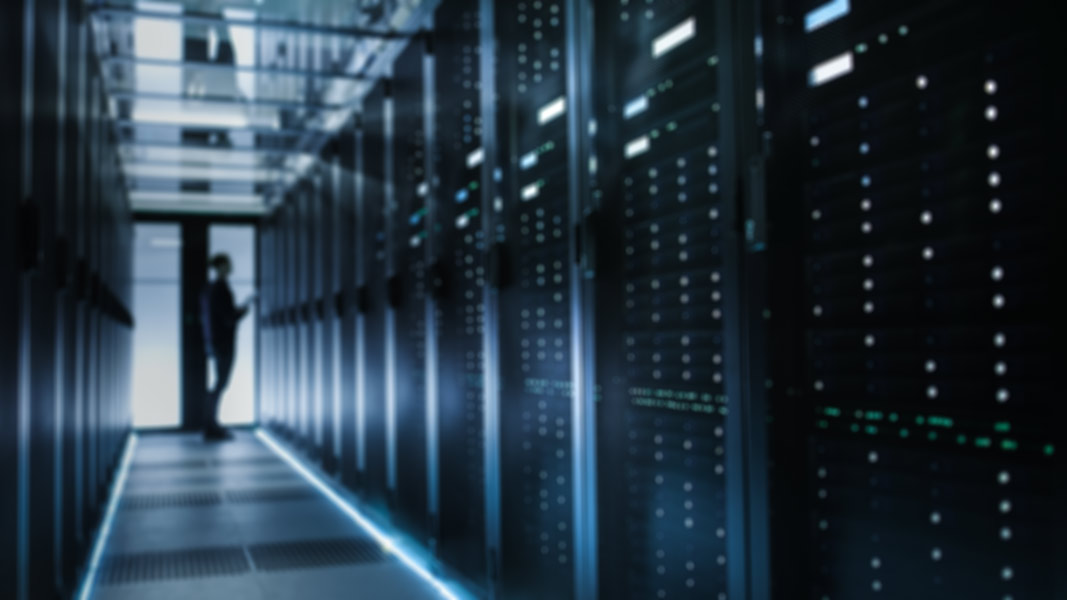 What You Need to Know
The edge has emerged as the next frontier in the enterprise. What started out as a replacement term for remote office/branch office has expanded to encompass a plethora of other needs as well, including IoT strategies, AI initiatives, and much more. With exciting new techology it's natural that IT organizations have questions and need education on architecture, design, and use-cases. That's exactly what you'll receive on this special Ecocast event!
In this event, you'll learn about technology solutions that are designed to meet today's toughest edge challenges and you'll get all your questions answered and see these solutions in action!
We hope you'll join us on this special event!
On This EcoCast Event You'll Discover
Learn about the most innovative edge solutions and how they can tackle your toughest challenges
Find out how leading companies have accomplished their business needs thanks to these innovative edge technologies
See these solutions in action!
Get all your toughest questions answered!
and... have a chance to win one of our valuable prizes!

Matt McPhail
Global Director of Systems Engineering, Scale Computing

Tim Parker
VP, Network Strategy, Flexential