Special Webinar Event Modernize Your Data Protection Infrastructure with PureStorage and Veeam to Recover from Cyber Attacks
Featuring:
What You Need to Know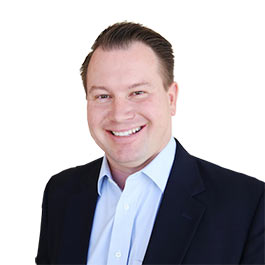 Host
David Davis
Partner & vExpert,
ActualTech Media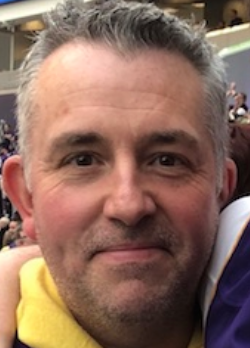 Featuring
David Huskisson
Rapid Restore Solutions Manager,
Pure Storage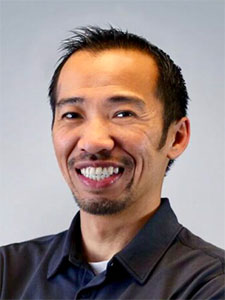 Featuring
Shawn Lieu
Solutions Architect with the Global Alliances Team,
Veeam
Organizations are facing ransomware more and more frequently today. Without proper protection, the only option is to pay the ransom and hope cybercriminals unlock your data. Simple data backup is no longer enough with ransomware even targeting backups, rendering entire environments unavailable with valuable services interrupted in the meantime.
A new approach to Data Protection from Pure Storage, in partnership with Veeam's Availability Suite provides significant improvements in recovery times, and offers additional protection against ransomware enabling organizations to meet stringent SLAs, RPOs, and RTOs and to maintain continuity of operations.
Join PureStorage & Veeam to understand how modern Data Protection leverages on-premises flash for efficient, portable snapshots and rapid recovery, while also employing cost-effective, high durable, off-site and self-protected public cloud for long term retention
On This Webinar Event You'll Discover
What to look for in a data protection solution
What's unique about the new Pure Storage and Veeam integrated solution
How you can make data protection and DR more efficient and reliable than ever before
And... answers to all your data protection and DR questions from our expert presenters!