Special Webinar Event ENTERPRISE-GRADE DISASTER RECOVERY WITHOUT BREAKING THE BANK
Special On-Demand Webinar for Cash-Strapped IT Departments!
What You Need to Know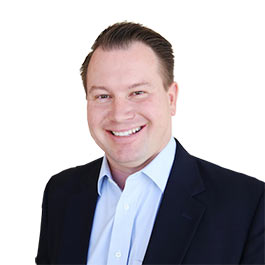 Host
David Davis
Partner & vExpert,
ActualTech Media
Until recently, enterprise-grade disaster recovery (DR) had been prohibitively
expensive, leaving many organizations with unreliable solutions and high levels of risk. Now, organizations can enjoy top-of-the-line disaster recovery at a fraction of the price, thanks to the rapid development of cloud technology.
So why do many organizations take the risk of having only a backup system, which can save data but cannot prevent costly downtime? And why do other companies protect only some servers, leaving business applications on remaining systems vulnerable?
In this on-demand webinar, watch as CloudEndure and ActualTech Media answer these questions and provide you with a better alternative to protect your business at an affordable price.
On This Webinar Event You'll Discover
Perform a cost comparison of 3 DR strategies
View a comprehensive breakdown of DR infrastructure costs
Address the benefits of cloud-based DR
Draw from use cases of enterprises who have reduced IT expenditures with cloud DR