Special Webinar Event Cloud Plumbing - The Pumps, Valves, and Pipes of a Successful Private Cloud
What You Need to Know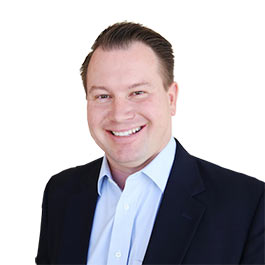 Host
David Davis
Partner & vExpert,
ActualTech Media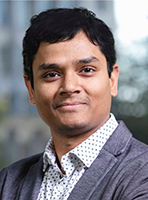 Featuring
Mayank Gupta
Senior Product Marketing Manager,
Nutanix
While the public cloud is making the news, real-world companies are quickly learning that, while public cloud has some valid use cases, it's private and hybrid cloud that are the smart move for enterprise applications. Many companies are even bringing workloads back on premises after being hit with large public cloud bills!
By combining hyperconvergence, virtual networking, and compute services into an advanced private cloud, you'll be able to drastically improving utilization, reducing complexity, and providing a platform that can better co-exist with public cloud.
Join this webinar to learn about the industry's most advanced cloud solution that is bringing true cloud-like simplicity to enterprise datacenters!
Here's why you should join
Learn the many use cases of HCI and quickly you'll be able to reduce complexity
See how to use software-defined infrastructure to create you own private cloud
Understand how to build HCI in the datacenter and public cloud to co-exist with and support IT application needs
and… get all your cloudy private cloud questions answered!