Key Trends and Observations in Information Security PanelCast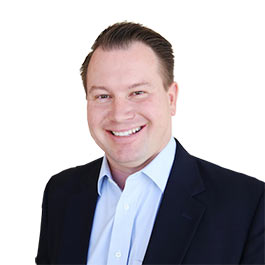 Host
David Davis
Partner & vExpert,
ActualTech Media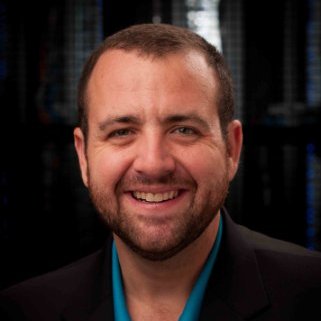 Panelist
William Bell
Executive Vice President,
PhoenixNAP
Panelist
James M.T. Morrison
Distinguished Technologist, Cyber Security,
Hewlett Packard Enterprise
What You Need to Know
Concerned about security? We all are! But the question is - what should you, as an IT Pro, do about it? Where do you invest your limited time and security budget?
To get answers to these questions and learn how to maximize your security investment, join us on this PanelCast discussion! With our panel of security experts, we'll discuss key trends and observations in information security, the current security challenges facing IT organization today, the most innovative security solutions available today, and how to easily get started improving your company's security, with limited time and budget.
What are your most burning enterprise security questions? Enter your question when you register and we'll be posing the best questions to our panel of experts on the live event!
What you'll learn:
Today's enterprise security challenges and and how to overcome them
How innovative security solutions can make your IT organization more security and efficient
Answers to your toughest security questions!