Special Webinar Event Top Five Criteria For Evaluating a Modern Data Warehouse
What You Need to Know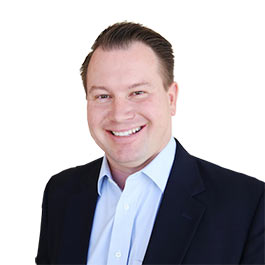 Host
David Davis
Partner & vExpert,
ActualTech Media
Many organizations face a two-fold challenge with changing business requirements and massively growing datasets. Before selecting a modern data warehouse solution, organizations should first understand the use cases, potential pitfalls, and what to look for in evaluating the best modern data warehouse solution to meet their specific needs.
Don't select a modern data warehouse until you've attended this event!
This webinar is brought to you by the Cloudera + Intel partnership!
Join this webinar to discover
The real-world business problems being solved by a modern data warehouse
How to work with your technical and business colleagues to overcome traditional data warehouse challenges
The top five criteria to consider in evaluating a modern data warehouse solution