Special Webinar Event How to 'De-Suckify' Bad User Experience with VDI and DaaS and Minimize Risks!
What You Need to Know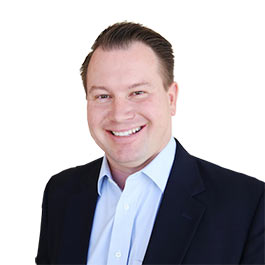 Host
David Davis
Partner & vExpert,
ActualTech Media
Featuring
Ruben Spruijt
Sr. Technologist, former Frame CTO,
Nutanix
What does it really mean to host Windows applications and desktops using Desktop as a Service (DaaS) or Virtual Desktop Infrastructure (VDI) and what are the experiences from the field?
What are the lessons learned using Microsoft Azure, Amazon AWS and Google GCP public cloud infrastructure with Nutanix Frame? Why is Nutanix the best solution for VDI and Daas and what makes Nutanix different?
In this session Ruben Spruijt, Sr. Technologist Nutanix and former CTO at Frame, will share common practices and experiences from the field when hosting VDI and DaaS. It will be an awesome event, join us!
On This Webinar Event You'll Discover
What exactly is DaaS?
What's it like for hundreds or thousands of users to use DaaS for their desktop, in the real world?
How does Nutanix Frame make DaaS easy?
What are some tips and tricks for implementing Desktop as a Service?