Special Webinar Event Finally Fire Your Firewall for Segmentation
Featuring:
What You Need to Know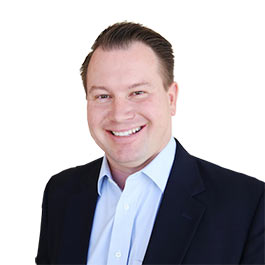 Host
David Davis
Partner & vExpert,
ActualTech Media
Featuring
Dan Gould
Product Marketing,
Illumio
It is no secret that attackers move laterally to find and exfiltrate data. To combat this, we segment data centers with complex, expensive firewalls, for better or worse.
Nor is it a secret that IT is evolving, with DevOps and hybrid cloud at the forefront, but the 90's firewall hasn't evolved to keep pace with this. Complex rulesets, slow deployment times, hair-raising (and weeks long) change requests and frightful expense. This is the stressful reality of segmenting with data center firewalls.
Join Dan Gould of Illumio to learn about segmentation innovation that is faster, simpler, more reliable and cloud and DevOps-friendly. All without re-architecting the network or slowing it down with firewalls.
On This Webinar Event You'll Discover
How you can shift from complex IP-address firewall rules to simple, crisp business labels.
That segmentation can be done in weeks - not quarters.
Modern IT should not be an impediment to strong, business-friendly security segmentation.
How to segment with total confidence, eliminating the stress of breaking applications.
That budgets can for further and teams get home on time.