Special Webinar Event Moving to SaaS: Better Data Protection at 50% of the TCO
Featuring:
What You Need to Know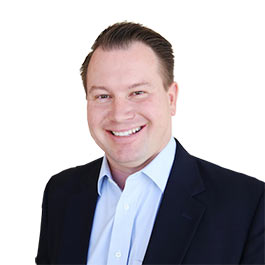 Host
David Davis
Partner & vExpert,
ActualTech Media
Featuring
Mike Palmer
Chief Product Officer,
Druva
Featuring
Prasanna Malaiyandi
Director of Product Architecture,
Druva
The IT world is transforming from on-premises hardware and software to cloud computing and infrastructure. SaaS solutions such as Salesforce led the way, but cloud infrastructure and platforms (IaaS / PaaS) have been gaining strong adoption as well. Why? Because they eliminate or reduce the cost and complexity of maintaining on-premises infrastructure.
Data protection is a prime service to move to a cloud-native architecture, and the TCO savings of moving to the cloud are astounding. Beyond just data protection, a cloud-native solution like Druva enables you to harness the value of your data through streamlined governance, improved compliance, increased visibility and better decision making.
On This Webinar Event You'll Discover
Why data protection is your next SaaS transformation
Core benefits of SaaS data protection: simplicity, savings, scalability and security
How cloud-based data protection provides customers with up to 50% lower TCO
Insights into how you can do more with your backup data