Special Webinar Event Solving the Top 5 AWS Cloud Migration Challenges
What You Need to Know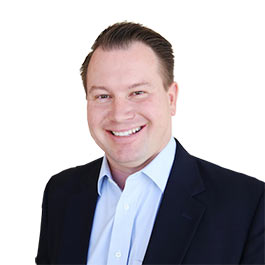 Host
David Davis
Partner & vExpert,
ActualTech Media
Companies of all shapes and sizes want to move to "the cloud" for a variety of reasons including to save money, become more efficient, and gain the tremendous agility that it provides. However, the sometimes overwhelming hurdle is … How do you migrate from an existing datacenter to the cloud without suffering downtime and without hiring a team of expensive consultant to help you?
Additionally, there is is new terminology to learn, cost comparisons to make, and tools to understand. Fortunately, there are solutions to these challenges and we'll be providing them in this webinar!
Too many companies struggle to learn what AWS is and how to get their applications running in it – at the expense of their company's applications, frustration, and wasted costs. Join us on this webinar to learn how to get from internal datacenter to "the cloud", without falling flat.
On This Webinar Event You'll Discover
Understand AWS vs your in-house datacenter
Understand the tools available to help you consider the cost of migrating to AWS
Understanding the steps to plan the migration
Know how you can transfer your VMs to AWS using third-party tools
See how VMs functionality can be verified before you go live