Special Webinar Event Increase Network Resilience and Optimize Uptime with Inline Bypass
What You Need to Know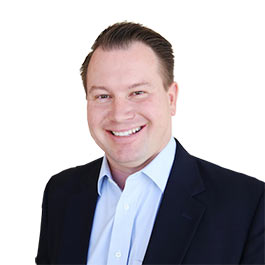 Host
David Davis
Partner & vExpert,
ActualTech Media
Featuring
John Lehane
Senior Product Marketing Manager,
Gigamon
Featuring
Haider Jarral
Technical Marketing Engineer,
Gigamon
Not again! Don't be the one to deal with another outage, bottleneck or malfunction. You're NetOps. Turn inline single points of failure into traffic continuity so you can drive your digital transformation without delays.
The Paradox. To drive digital transformation, you need a highly agile, resilient network infrastructure. Yet paradoxically, failing inline tools can end up disrupting the very applications they're meant to protect. Maintaining maximum performance and the ability to add new tools is critical.
The Fuel You Need. Join Gigamon and ActualTech Media in this webinar and learn how Gigamon's Visibility Fabric™ with Inline Bypass gives you the fuel injection you need for bypass protection.
Find out how to improve daily operations by:
Enhancing infrastructure resiliency and availability
Reducing operating and monitoring costs
Improving efficiencies and cooperation between IT teams
Step-by-step GUI configuration examples
Get a live demonstration of how Gigamon can enhance the day-to-day operations for NetOps teams to remove the single point of network failure