Special Webinar Event Achieving Successful Security Segmentation
Featuring:
What You Need to Know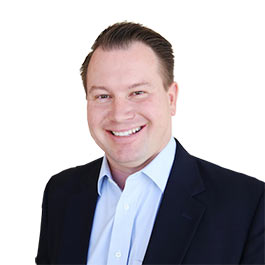 Host
David Davis
Partner & vExpert,
ActualTech Media
Featuring
Faraz Aladin
Head of Technical Product Marketing,
Illumio
Enterprises facing new compliance and risk management burdens must increase internal segmentation to limit data center vulnerabilities and mitigate breaches while still maintaining network resiliency and performance. But networks are designed to connect and security segmentation is designed to isolate. Is it possible to achieve both goals without breaking your network?
Illumio's Faraz Aladin will show you how you can decouple security from network architecture – simply, safely, quickly, and cost effectively.
On This Webinar You'll...
Explore the challenges of traditional network segmentation
Discover how decoupling security segmentation from network architecture saves you time and money
Learn 5 simple steps to implementing a successful security segmentation strategy