Special Webinar Event Maximizing Your Hybrid Cloud Investment
Featuring:
What You Need to Know
Host
James Green
Partner & vExpert,
ActualTech Media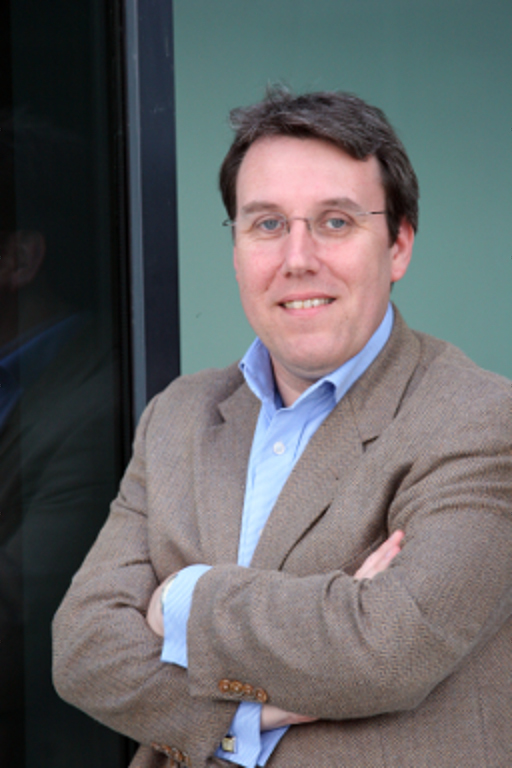 Featuring
Adrian Moir
Sr. Consultant, Product Management,
Quest
Over the past decade, "the cloud" has evolved from a thorn in the side of the CIO to become a clear enabler of business, with incredible opportunity to help organizations change the economic landscape of IT, transform application development and deployment, and kickstart languishing digital transformation efforts. Along with all the good, however, have come some challenges. Some organizations have discovered that the hoped-for cost savings actually turned into cost overruns, while others discovered that "moving backups into the cloud" actually created unexpected recovery challenges.
Do you want to get your cloud costs under control? Are you planning a migration to, or from, the cloud? And what about reducing the cost of your data stored both on-premises and in the cloud? If you'd like to know the answers to these questions and what our survey of over 300 IT Professionals are planning to do to optimize their hybrid cloud, this webinar is for you!
Join us on this educational event!
On This Webinar Event You'll Discover
Find out how you stack up with your peer when it comes to hybrid cloud, data protection, and cost control
Learn about choosing the right cloud strategy for your business
Get all your hybrid cloud optimization questions answered from our expert presenters