Special Webinar Event Leveraging Google Cloud for Disaster Recovery
What You Need to Know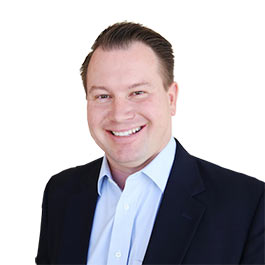 Host
David Davis
Partner & vExpert,
ActualTech Media
Most companies don't have adequate disaster recovery systems in place and would likely suffer irreparable financial loss if they were hit by a significant disaster. Typically the lack of adequate protection is due to the high cost and complexity traditional disaster recovery solutions have carried.
Thankfully there are new cloud-based disaster recovery protection solutions that can finally make disaster recovery easy AND affordable!
Don't miss this important disaster recovery event where you'll learn from Google how their cloud can easily and affordably be used as a disaster recovery target. You'll learn from Sureline how to use their SUREedge DR solution to easily and automatically replicate your data to Google's cloud, allowing you to protect physical servers and virtual machines. Finally, you'll find out how easy it can be to recover from the Google cloud should your company get hit with a disaster.
Every attendee will receive a link to receive a Sureline $200 credit in addition to the $300 credit from Google to evaluate Google Cloud Platform!!
Don't get caught off guard without a trusted disaster recovery system in place!
On This Webinar Event You'll Discover
Why Google Cloud is the right choice for Disaster recovery protection
How to do DR at the lowest cost possible
The best way to mitigate risk at your company
How easy it can be to use Google Cloud for DR