Special Webinar Event PURE ASKED US TO REMOVE THIS - product discontinued-How It Works: Pure Storage ObjectEngine and AWS
A Modern Data Protection Solution for the Hybrid Cloud Era
What You Need to Know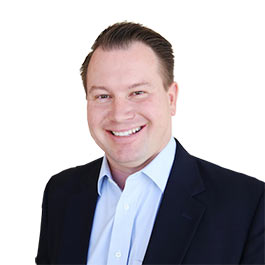 Host
David Davis
Partner & vExpert,
ActualTech Media
Featuring
Vanessa Wilson
Director of Business Development,
Pure Storage
Featuring
Peter Kisich
Solutions Architect,
Amazon Web Services
Flash for backup? At first, it seems like overkill, until you realize that backups are really about recovery. In that context, flash for recovery makes perfect sense. You also need a second site for backups, to ensure maximum recoverability..
The hybrid cloud era is upon us and with it comes the need for data protection that leverages the power of flash and the AWS cloud. The Pure Storage ObjectEngine™ platform combines on-premises flash with the AWS cloud to modernize data protection for data-centric enterprises.
ObjectEngine delivers rapid recovery, saves money with cloud economics, and enables data reuse for web services like GDPR, analytics, and AI.
During the webinar event, you will:
Discover why flash is the perfect solution for the on-premises portion of backup.
Learn from Pure Storage and AWS how Object Engine and AWS offer an optimized solution for customers.
Find out how this solution might finally be the real death knell for tape.