Special Webinar Event Breaking Down the Relentless Risk of Ransomware
What You Need to Know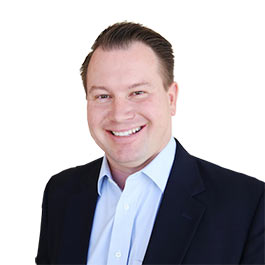 Host
David Davis
Partner & vExpert,
ActualTech Media
Featuring
Dave Packer
Vice President of Product and Alliances Marketing,
Druva
Featuring
Derek E. Brink
CISSP, Vice President and Research Fellow,
Aberdeen Group
More than half of enterprises report that they've experienced at least one ransomware attack during the previous 12 months* and most were attacked more than once.
So what's the impact? Lost productivity, loss or exposure of sensitive data, loss of current revenue and even the risk to future profitability. How do you quantify the risk? And more importantly, how do you address it?
Please join us for this upcoming webinar with special guest speakers from Aberdeen Group and Druva.
On This Webinar Event You'll Discover
A straightforward model for quantifying your risk and exposure
Options for reducing the likelihood of successful attacks
How a cloud-based backup enables faster, scalable time to recover and reduces the impact of ransomware
How to help leadership make better-informed business decisions about the real risk