Special Webinar Event Unlock the Power of Storage Orchestration
Featuring:
What You Need to Know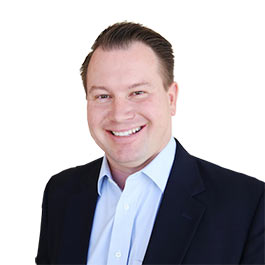 Host
David Davis
Partner & vExpert,
ActualTech Media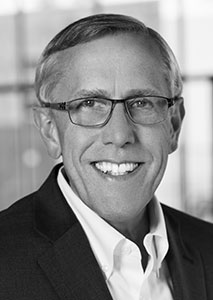 Featuring
Mark Delsman
VP of Engineering,
Falconstor
Featuring
Carter McCrary
CRO,
Falconstor
With the explosion in data growth, the rigorous demands from your lines of business for high availability, and the continual need for low-cost long-term data retention, it's becoming difficult to achieve mastery over your data – particularly in complex, heterogeneous IT infrastructure environments.
The next generation of software-defined storage solutions are now available that free you from proprietary hardware and allow you to orchestrate your storage resources across physical, virtual, cloud, and hybrid to meet the toughest RTOs and RPOs. These new storage solutions also provide storage analytics which monitor, predict, and manage storage capacity, performance, and availability.
Are you tired of aging, inefficient, proprietary, and expensive storage products? Join this webinar to learn how the next-generation of storage orchestration will solve your toughest storage challenges and make you an IT hero!
Here's What You'll Learn:
How to transition to a hardware- and software-agnostic approach to storage and data management
Ways to leverage the cloud for long-term data retention and recovery, while reducing your storage capacity needs
Steps for leveraging storage analytics that deliver storage optimization, availability, and efficiency while lowering cost
How a real company made their storage infrastructure efficient and low cost with storage orchestration
Answers to all your storage orchestration questions from veteran storage experts!