Special Webinar Event End of Support for Windows Server 2008 and vSphere 5.5
Join Microsoft and VMware, HPE and Intel to Discuss the Race to Replace as the Deadline Nears
Featuring:
The Race to Replace as the Deadline Nears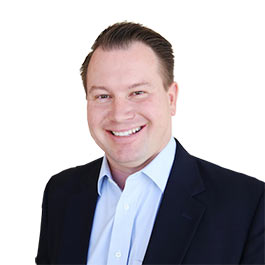 Host
David Davis
Partner & vExpert,
ActualTech Media
Featuring
Kyle Todd
Microsoft Category Leader,
Hewlett Packard Enterprise
Featuring
Brent Sullivan
Director, HPE Strategic Alliance,
VMware
Featuring
Greg Czajkowski
Channel Executive,
Microsoft
Featuring
Robert Looney
Data Center Group,
Intel
End of support for Windows Server 2008 and vSphere 5.5 is approaching and 4 million servers in North America alone are impacted. What happens after the support deadline passes for these popular products? What are the increased risks of cybersecurity incidents after the support deadlines passes?
All is not lost! Don't take the risk of running unsupported software that could disrupt your business. What are your options for data center modernization and migration to the Cloud?
Join Microsoft and VMware, HPE and Intel for a discussion on this compelling topic and learn:
What to expect once the support deadline passes
Why it's critical to ensure ongoing support for all of your systems
The options you have available from Microsoft, VMware, HPE, and Intel to help you over the end of support hurdle