Special Webinar Event Achieve File Storage Resiliency with Nutanix and Commvault
Nutanix Files Integration with Commvault Complete Backup and Recovery
What You Need to Know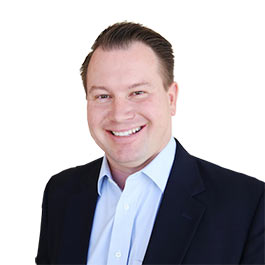 Host
David Davis
Partner & vExpert,
ActualTech Media
Featuring
Devon Helms
Marketing Strategist,
Nutanix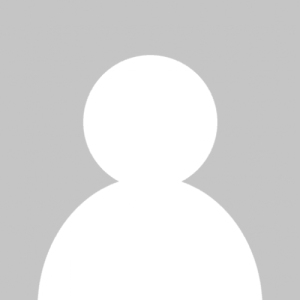 Featuring
Sam Grover
Product Manager for Virtualization,
Commvault
We're in a new world in which hyperconverged infrastructure and the Enterprise Cloud are growing in dominance and importance. As a leader in HCI, Nutanix has developed enterprise-class services which can replace traditional infrastructure and provide organizations with far more resilient and cost-effective capabilities. Nutanix Files is an enterprise-grade file storage platform that organizations can use to replace costly traditional filers with services that are more easily and cost-effectively managed and scaled.
Like any file solution, Nutanix Files requires an enterprise-class data protection solution to help organizations protect their vital data assets. Nutanix has partnered with Commvault, which integrates with the Nutanix Files change file tracking for faster backup and lower overhead of unstructured file data.
During this event, you will discover the power behind Files and the safety and security that comes from the Nutanix Files and Commvault integration.
Join us and:
Discover the key features of the Commvault and Nutanix Files integration
View a demonstration of the configuration of Nutanix Files protection
Watch an overview of the data protection and recovery process in action