EcoCast Presented by ActualTech Media
Emerging Enterprise IT Security Innovations EcoCast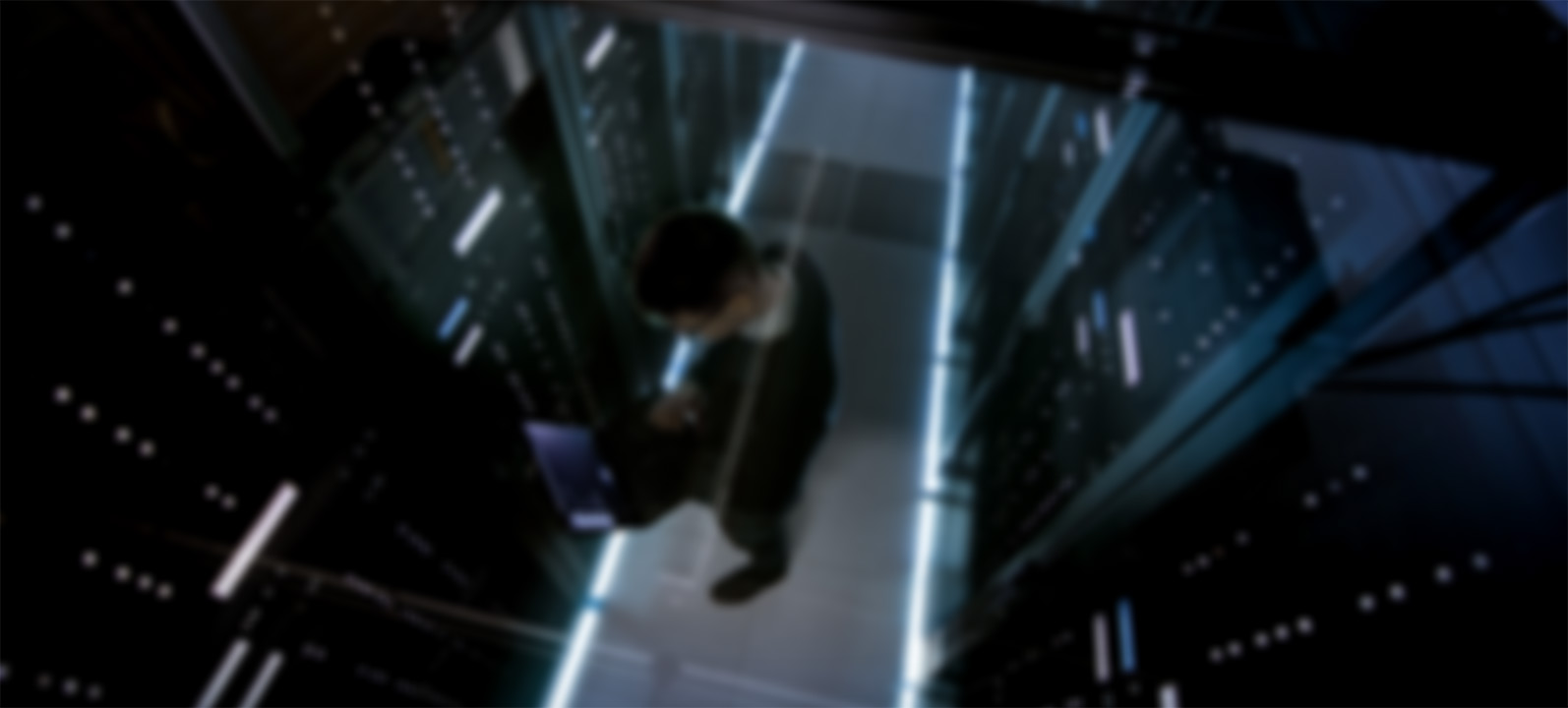 What You Need to Know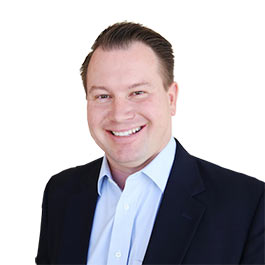 Host
David Davis
Partner & vExpert,
ActualTech Media
With the cost of a cyber-attack hitting over $5 million on average (per the Ponemon survey), most companies simply can't afford a data breach yet, according to Cybersecurity Ventures, there is a ransomware attack on a business every 14 seconds. How can you keep your data safe and your company secure? For those in IT, question like those are a constant concern and they are looking for security solutions. But where do you start? And how do you compare the many different types of security solutions that are available today?
On the Emerging Enterprise IT Security Innovations EcoCast event you'll learn about the latest innovations in enterprise security, find out how these solutions work, learn how you can improve your security posture, and see these solutions in action with live demos! Find out how to create the SecOps team, securely manage your entire environment, and meet compliance using the latest security innovations.
Bring your toughest security challenges and questions for our veteran security presenters to answer! This will be a fun, fast-paced, multi-vendor security event. Join us!
On This EcoCast Event You'll Discover
Gain insight into the latest security solutions for enterprises trying to increase their security posture
Hear from security experts in the industry on how their solution what makes their solution unique
Learn how to create the SecOps team and securely manage your environment
Get your most challenging security questions answered
and, see live demos of these solutions in action!

Tom D'Aquino
Director, Sales Engineering, AT&T Cybersecurity

Greg Kras
Chief Success Officer, KnowBe4

Thomas Hatch
CEO and Co-Founder, SaltStack