MegaCast Presented by ActualTech Media
ActualTech Media LIVE Megacast: AWS, Azure, and GCP Solutions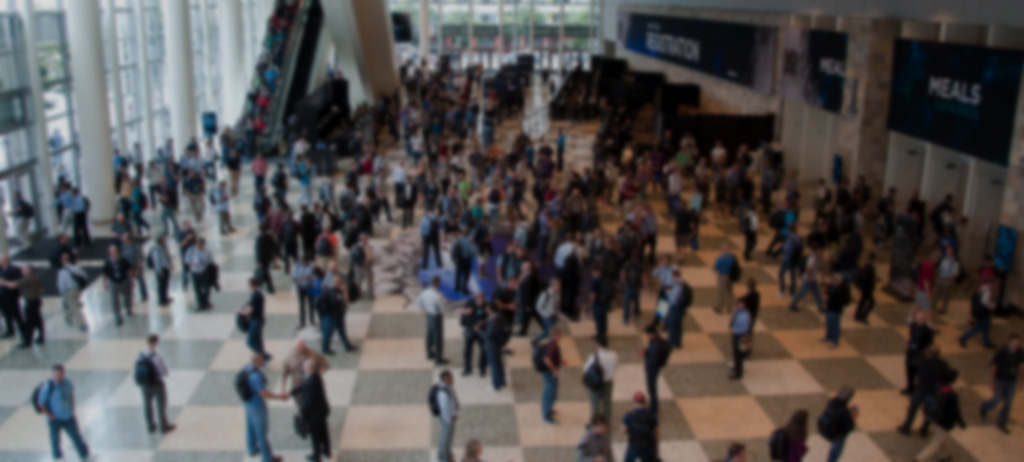 On This MegaCast Event You'll Discover
Learn about the most innovative AWS and Azure solutions available today and how they can help you!
Get all your questions with answered from our cloud experts!
and... have a chance to win valuable prizes!
What You Need to Know
Host
Scott D. Lowe
Partner,
ActualTech Media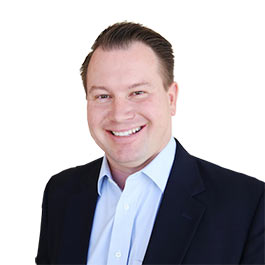 Host
David Davis
Partner & vExpert,
ActualTech Media
Across the spectrum of IT environments, from the smallest of SMB shops to the largest multinational conglomerates, the rise of the public cloud has had a profound impact which has allowed businesses to radically shift how they think about IT. From instant provisioning of new services to the wholesale migration of on-premises workloads to the cloud, this resource has changed expectations of what IT is capable of.
During this ActualTech Media Live Megacast, ActualTech Media analysts will bring you in-person interviews with cloud-centric vendors seeking to help organizations further accelerate their workload support efforts. You will hear from vendors helping organizations straddle public and private cloud environments, vendors with a mission to help improve organizational security, vendors providing comprehensive data protection and disaster recovery services, vendors bringing a modern flair to traditional networking environments, vendors helping organizations solve complex storage problems with cloud services, and much, much more.
Join us on December 4th as Scott D. Lowe and David Davis bring to you actionable insights from today's leading enterprise IT and cloud providers.
David M. Davis
Scott D. Lowe
Geordie Carswell
James Green
Partners At ActualTech Media