PanelCast - Preventing and Recovering From Ransomware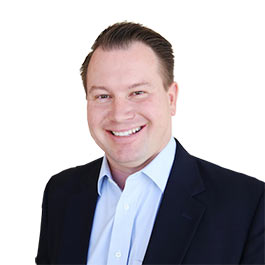 Host
David Davis
Partner & vExpert,
ActualTech Media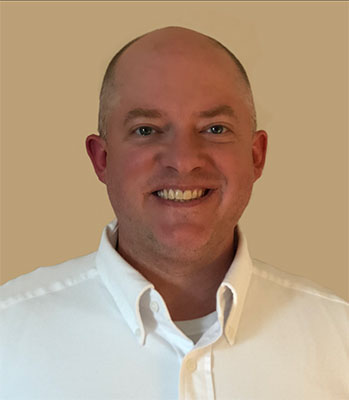 Panelist
Matt Elliott
Technical Marketing Engineer,
Rubrik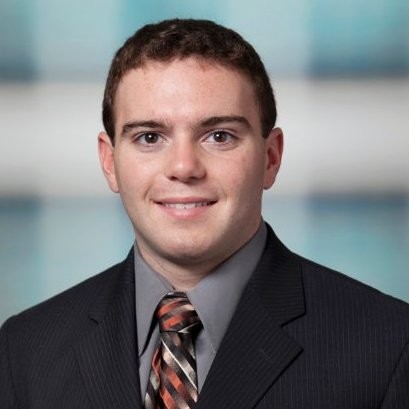 Panelist
Adam Marget
Technical Specialist,
Unitrends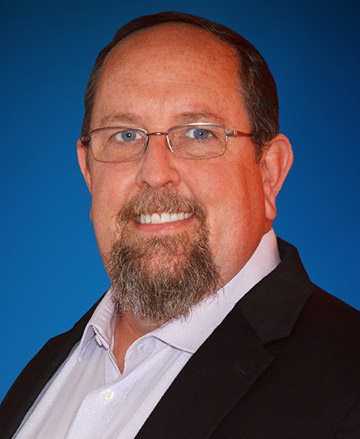 Panelist
Erich Kron
Technology Evangelist,
KnowBe4
Panelist
Curtis Preston
Chief Technologist,
Druva
What You Need to Know
Ransomware is costing companies millions of dollars in downtime plus there's no way to account for the true cost of your company's name in the headlines as having been breached. There's no denying that ransomware is impacting every company, large and small. The question is - how can you protect yourself? And if you are hit with ransomware, how can you rapidly recover without business impact?
On the upcoming ActualTech Media PanelCast, you'll learn about the challenges, opportunities, and realities when it comes to preventing and recovering from ransomware. We'll discuss ransomware attacks, awareness, prevention, and recovery methods.
Here's the catch - we need your questions for our discussion! When you register, please include your most challenging ransomware questions and we'll be answering those questions on the live event!
See you on the PanelCast!
On This PanelCast Event You'll Discover
Learn what you should be doing to prevent ransomware before your company's data is lost
Learn how to rapidly recover from ransomware if you are attacked, before the business is impacted
Get all your ransomware questions answered from our panel of experts - no matter how simple or complex