Special Webinar Event Security Best Practices for the Modern Digital Workspace
Keeping Your Desktop Environment Secure with DaaS
Featuring:
What You Need to Know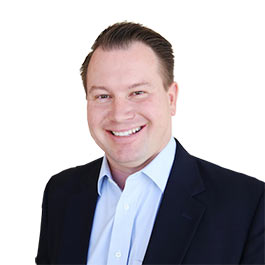 Host
David Davis
Partner & vExpert,
ActualTech Media
Featuring
Dave Reber
Director Cyber Security, Nutanix Frame,
Nutanix
The stark reality is that enterprises face serious challenges due to the lack of Security Ops expertise. They need to improve how they govern their data while, at the same time, their workforce is increasingly mobile, introducing all sorts of risk.
Employees use various devices to access company data and they often do so from less-than-secure locations. These are the very security challenges that DaaS (Desktop-as-a-Service) was designed to solve.
Desktop-as-a-Service represents a massive opportunity to re-invent the desktop environment and VDI to bring unprecedented levels of security to these services.
Join us on Tuesday, April 9th as we explore the best practices that can help you to 'level-up' security in managed desktop environments!
Discover how DaaS solves these key challenges:
Data and workload governance
Increased work mobility and new devices
How to maintain rigor and discipline while ensuring compliance
You'll also have a chance to win a $300 gift card!