EcoCast Presented by ActualTech Media
Storage, Flash, NVMe and Storage Optimization EcoCast

What You Need to Know
More so than ever in history, it's storage that is the greatest challenge facing IT professionals. With massively growing data, distributed data, and constant threats of data breaches, providing storage availability, protection, performance, and security have become key. Thankfully there are a lot of storage solutions available to you today but how do you make the best selection for your unique storage challenge and for your company?
This new EcoCast will feature presentations from NetApp, Pure Storage, Cohesity, DataCore and Veeam, presented back-to-back in rapid-fire format!
You don't want to miss this special storage event! Join us!
Here's why you should join:
Find the answers to your most challenging storage problems!
Learn how to manage, optimize, and utilize your storage infrastructure, today, and in the future
Get all your questions answered from veteran storage experts
Have a chance to win one of our $500 Amazon gift cards!

Andre Franklin
Product Marketing Director, Cohesity

Jesse Summan
Product Marketing Manager, NetApp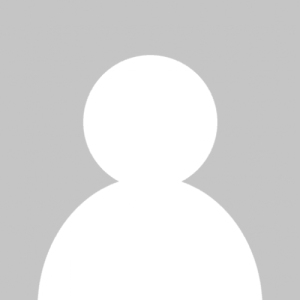 To Be Announced
To Be Announced, Veeam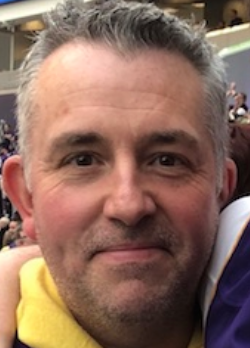 David Huskisson
Rapid Restore Solutions Manager, Pure Storage

Manish Chacko
Senior Product Manager, DataCore Software