Special Webinar Event Accelerate VM and Container Workload Deployments with Rack-Scale Composability
Featuring:
What You Need to Know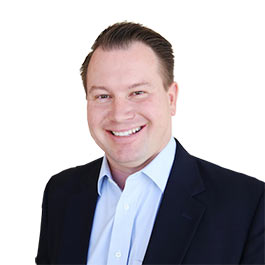 Host
David Davis
Partner & vExpert,
ActualTech Media
Featuring
Andy Fisher
WW Product Manager for HPE Composable Cloud solution,
Hewlett Packard Enterprise
Featuring
John Christensen
Technical Marketing Engineer, Software-Defined Data Center and Cloud Group,
Hewlett Packard Enterprise
New applications slowing you down? What if you could deploy, manage and scale new apps faster than you ever dreamed? Perhaps the answer is rack-scale composability. A composable platform with rock-solid compliance and security, end-to-end automation, built-in AI operations, and an innovative composable, scalable fabric just might be the ticket.
Learn how HPE Composable Cloud supports bare metal, VM and container workloads in new or existing rack-scale environments. You'll get some insight into how to turn your HPE ProLiant DL servers into composable infrastructure, spending less time on operations and more time innovating.
During this webinar event, you will:
Learn what rack-scale composability is and how it can help you
Discover how the HPE Composable Fabric is unique and what it can do to bring up new applications faster than ever before
Find out how easy it is to turn existing HPE ProLiant DL servers into your next-generation composable infrastructure
Get all your questions answered from our expert presenter